Sam Zhang's Homepage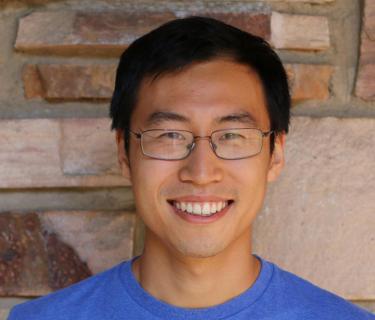 (July, 2021) I will be giving a talk at IC2S2 on recent work on the role of graduate and postdoctoral labor in driving faculty productivity.
(May, 2021) Excited to be a research intern this summer at Microsoft Research NYC with Jake Hofman and Dan Goldstein in the Computational Social Science group.
(January, 2021) I have successfully completed my PhD program's preliminary exam requirements (in probability/statistics, analysis, and numerics).
(August, 2020) I volunteered as a Lead Project Scoper for the 2020 Solve for Good Summer. I scoped several projects, like this UNICEF project on air pollution and COVID.
(July, 2020) I presented recent work on scientific productivity at IC2S2.
(May, 2020) New preprint: Jointly modeling prevalence, sensitivity and specificity for optimal sample allocation.
(April, 2020) New (first!) preprint. I was awarded an NSF Graduate Research Fellowship.
(March, 2020) I gave the March 3rd topology seminar talk on discrete Morse theory. Slides.